Back
WHY GET AN ERGONOMICS ASSESSMENT?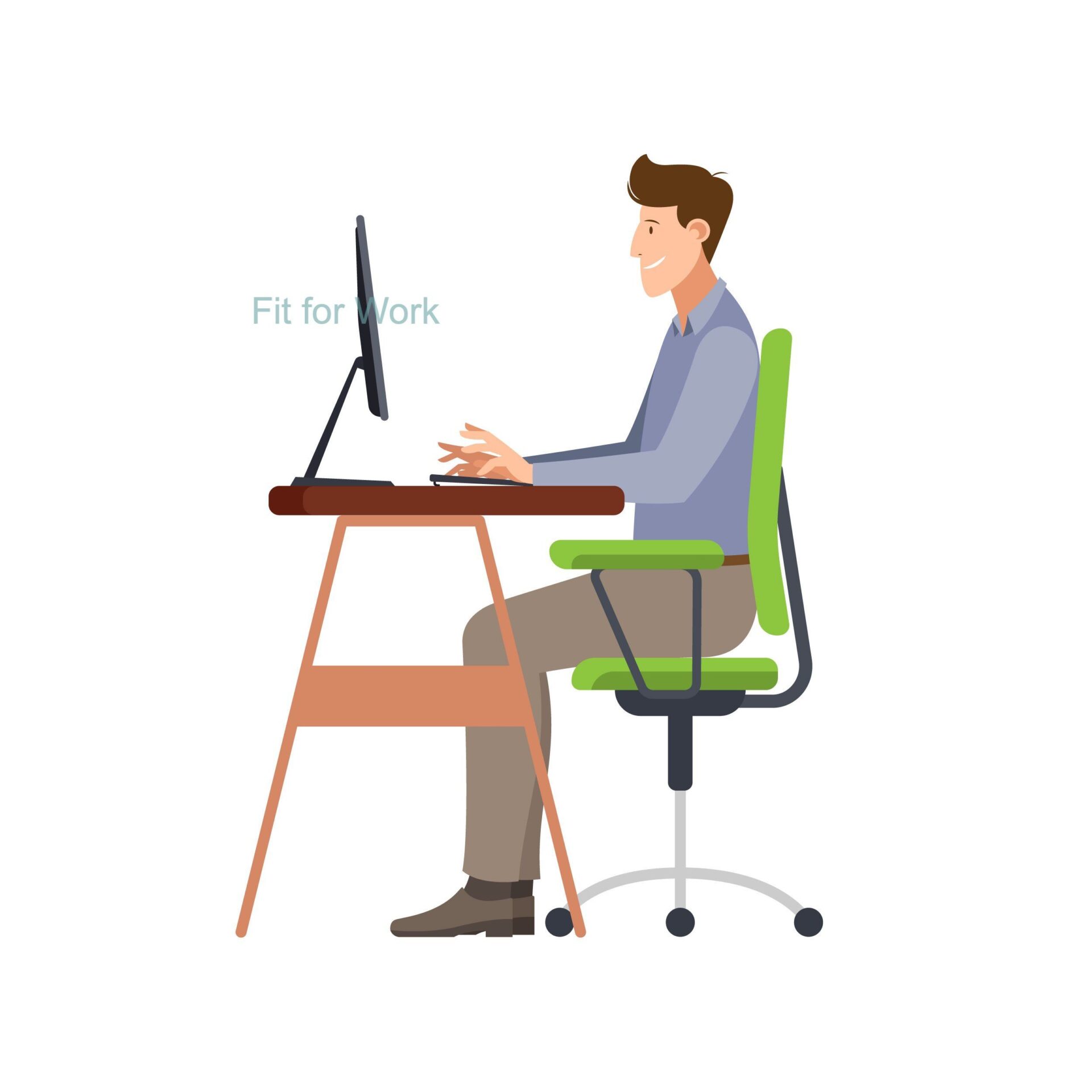 /
Posted on
/
Ergonomics
Estimated reading time:
I'm sure you'll agree that prevention is better than cure. Still, you may be wondering what this has to do with ergonomics. You may be wondering what ergonomics is. Simply put, ergonomics is the science of making things efficient and its fair to say that we all want more efficiency in our busy lives!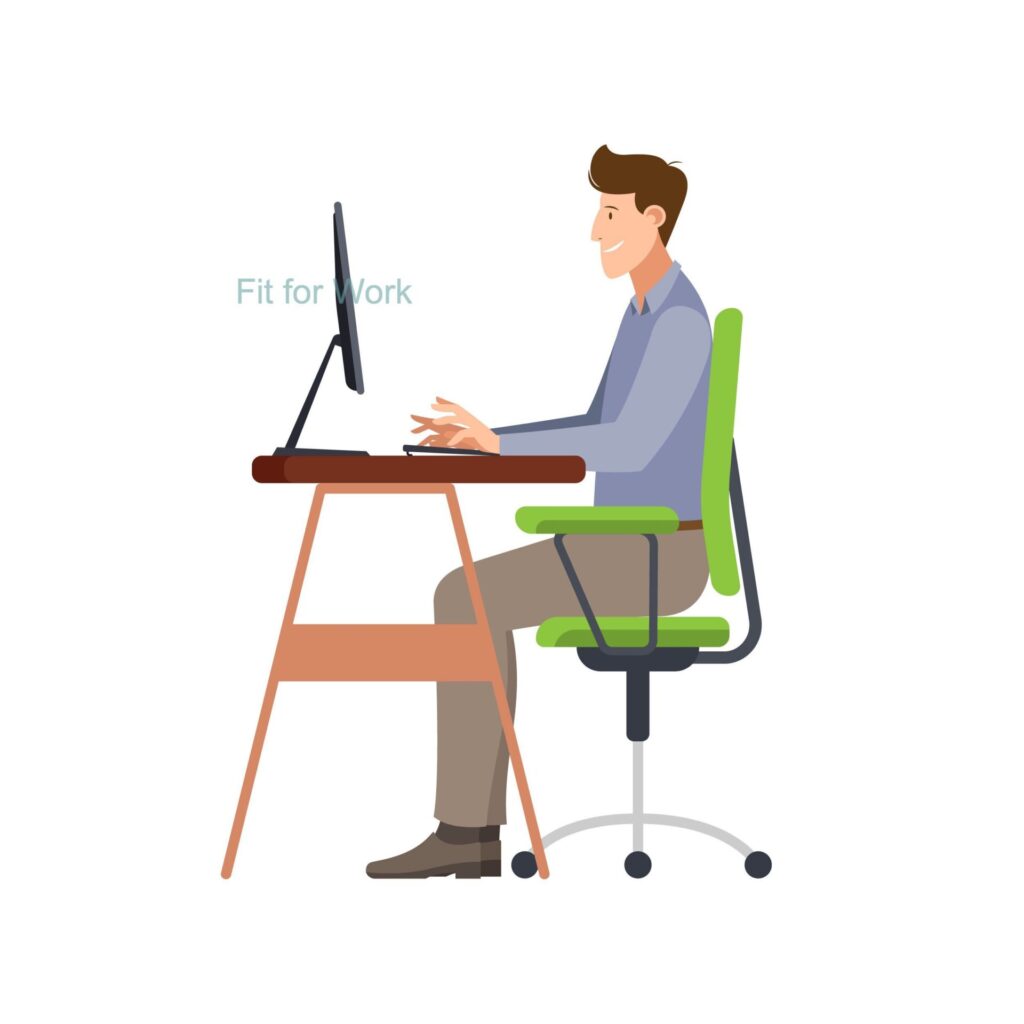 WHEN IS THE BEST TIME TO HAVE AN ASSESSMENT?
The earlier the better - particularly if you have moved to a new office or workspace. An Ergo Specialist can help you to optimise your work space. Typically its not until we start feeling the first twinges of pain after a long day at work that we consider the impact our work setup is having on our health. It is at this point that many people will consider having an ergonomics assessment. However, with the timely intervention of an Ergonomist before discomfort occurs we can identify and negate potential issues. We can also ensure that any equipment you use for your role is reaching its full potential. If something is more comfortable you are far more likely to actually use it.
I MOSTLY WORK FROM HOME AND DON'T HAVE ASSIGNED SEATING IN THE OFFICE. CAN AN ERGONOMICS EVALUATION HELP ME?
Yes! Ergonomic Specialists can advise and help you set up any environment. We do this by learning about what your role involves and what equipment you need to carry it out. We can work with you to minimise your injury risk and maximise your ability to be productive. Remember; one size does not fit all.
WHAT ARE MY OPTIONS FOR HAVING AN ASSESSMENT?
At Fit For Work, we offer online self evaluations or evaluations carried out by one of our Ergonomics Consultants - virtually or in person. Contact us to discuss the best fit for your current needs.
ERGONOMICS SUPPORT FOR YOUR COMPANY
To learn more about office setup and good ergonomics principles, you can reach out to Fit for Work to talk about how an ergonomic programme within your office can increase productivity, increase staff satisfaction, improve staff retention and reduce sick leave.
Articles you might also like
Follow Us