Back
BREAK REMINDER TOOLS – REVIEW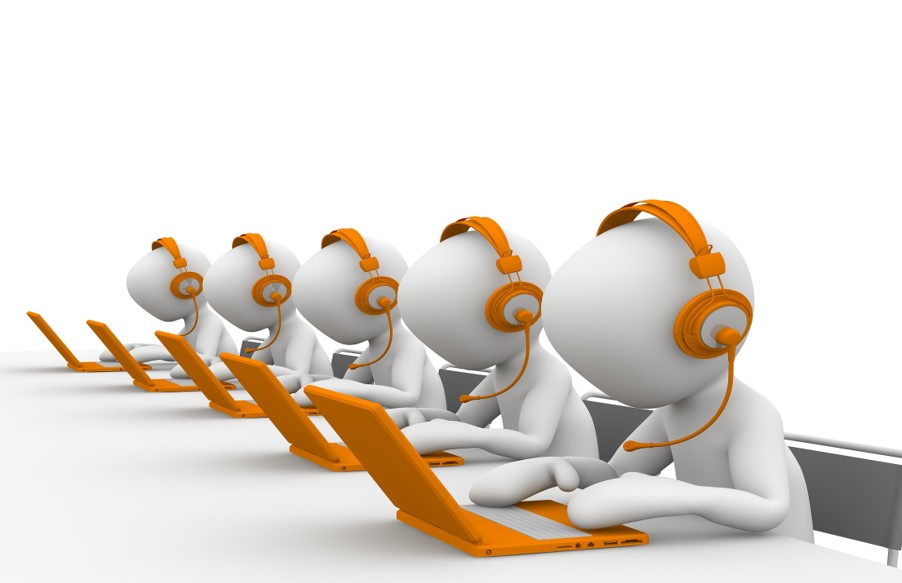 /
Posted on
/
Ergonomics
Estimated reading time:
Do you move regularly as you work? It is not uncommon to sit for hours at a time without even realising it! Our bodies are not designed to stay static or in any one position for long periods of time. For this reason, the use of a free break reminder software can be an ideal tool for reminding you to keep moving.
This week we took some time to use a number of popular break reminder tools.
POSTUREMINDER
Posture Minder is a Google chrome web extension, it reminds you to sit up straight with pop-up notifications at specified time intervals. I have used this one for some time and find it really helpful and easy to use. You can specify the time intervals and add in walk reminders also. This is a great free option when it comes to break reminder tools. Of course, you will need to be a google chrome user to utilise this.
RSI GUARD
RSI-Guard is a break reminder tool used by many large scale organistaions, it has numerous features which make it a good option when 45-day free trial
TIME OUT
This app is exclusive to macOS. Time Out allows you to customise how frequent break reminders appear and how long breaks are for.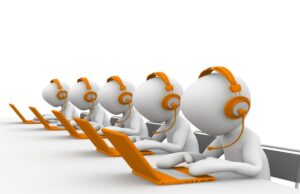 These are just a few of the many options available to you when it comes to break reminder software. Remember to give your eyes regular screen breaks – at least a 20 seconds break for every 20 minutes spent looking at a screen. Also remember to change posture very frequently, move at least every 30 minutes.
Support for your company
To learn more about office setup and good ergonomics principles, you can reach out to Fit for Work to talk about how an ergonomic programme within your office can increase productivity, increase staff satisfaction, improve staff retention and reduce sick leave.
Articles you might also like
Follow Us