Back
Is A More Expensive Ergonomic office Chair Better for You?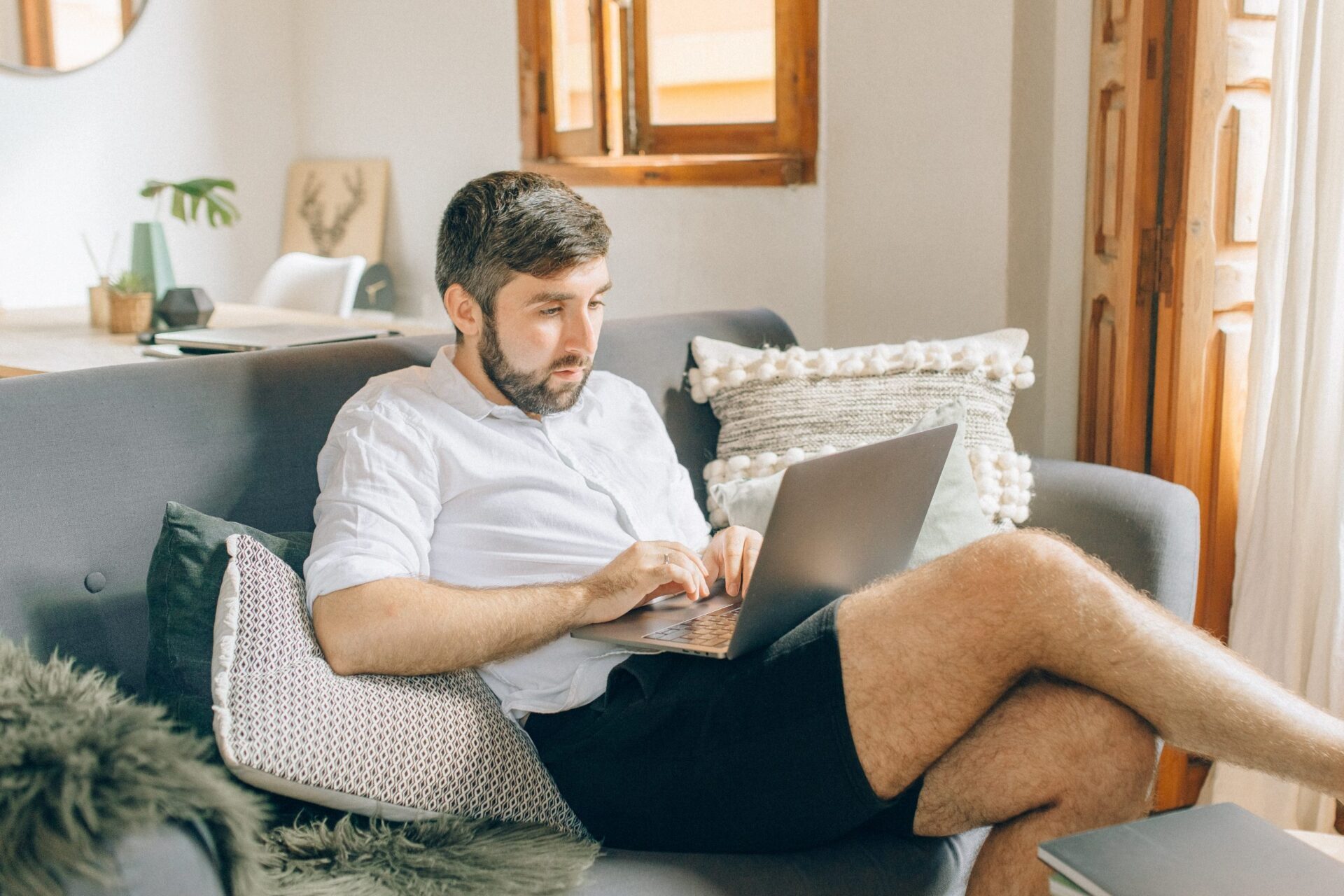 /
Posted on
/
Ergonomics
Estimated reading time: 3 minutes
Working from home pains are one of the most common complaints that people have these days. If you experience this, it will be a good chance that you searched online for an ergonomic office chair that will help you reduce the working from home pain. If you have ever searched for an office chair online, you will undoubtedly find that there are many options online from $50 all the way up to a $2000 price range. So which one would you choose? Read our blog for some help.
Research and development
First, why can ergonomic chairs be so expensive? That is a good question! Technically, ergonomic chairs are designed for many years, it takes a lot of research and development costs. Think of test materials, input from designers, healthcare professionals such as ergonomists or physiotherapists, and/or designers. Once the chair has been developed, it must be tested for strength, functionality, and stability. Remember that not every chair that is called ergonomic is actually ergonomic.
One size does not fit all
Second, would it be better to buy a more expensive seat? This is not always the case as everyone is different. The features of the chair should be comfortable for your body. Since everyone is different, it is better to look at a fully adjustable chair so that you can adapt it to your body. One important feature which will be forgotten often is the material of the chair. Look for a material that is comfortable and breathable.
What is a fully adjustable chair?
1) A chair which is in height adjustable.
Look for chairs that are adjustable in height and that can be altered for a minimum sitting height of 45cm or to a max sitting height of 54cm. This means that the chair will be suitable for individuals from people who are 150cm to 190cm.
2) Armrests that are adjustable
Look for a chair with armrests that are adjustable or swivel, this is making it easy to adjust the armrests to your shoulder width and height. This also prevents the chair from bumping against your desk or table.
3) The seat pan moves
A seat pan that moves in and out would be the best. You can make sure there is a small gap of 2 to 3 fingers between the back of the knees and the seat. This means that the chair can be adjusted to ensure the correct level of support is given at the back of the legs.
4) The backrest can lock
Search for a chair where you can lock the backrest upright, this helps you to sit up straight with an open and balanced posture. Look for lumbar support that adapts to your shape. This gives you more support for your spine and overall greater comfort.
5) The headrest can go up or down
When the headrest can be tilted up and down, you can adjust the angle to suit your body. If the headrest can be extended forwards or backward, that would be a plus.
How can Fit for Work help?
To learn more about setting up or managing an ergonomics program that supports staff working from home or in the office or support with staying legally compliant, you can reach out to Fit for Work. For more information on our Ergonomics Self-Assessment and Education Tool, contact us.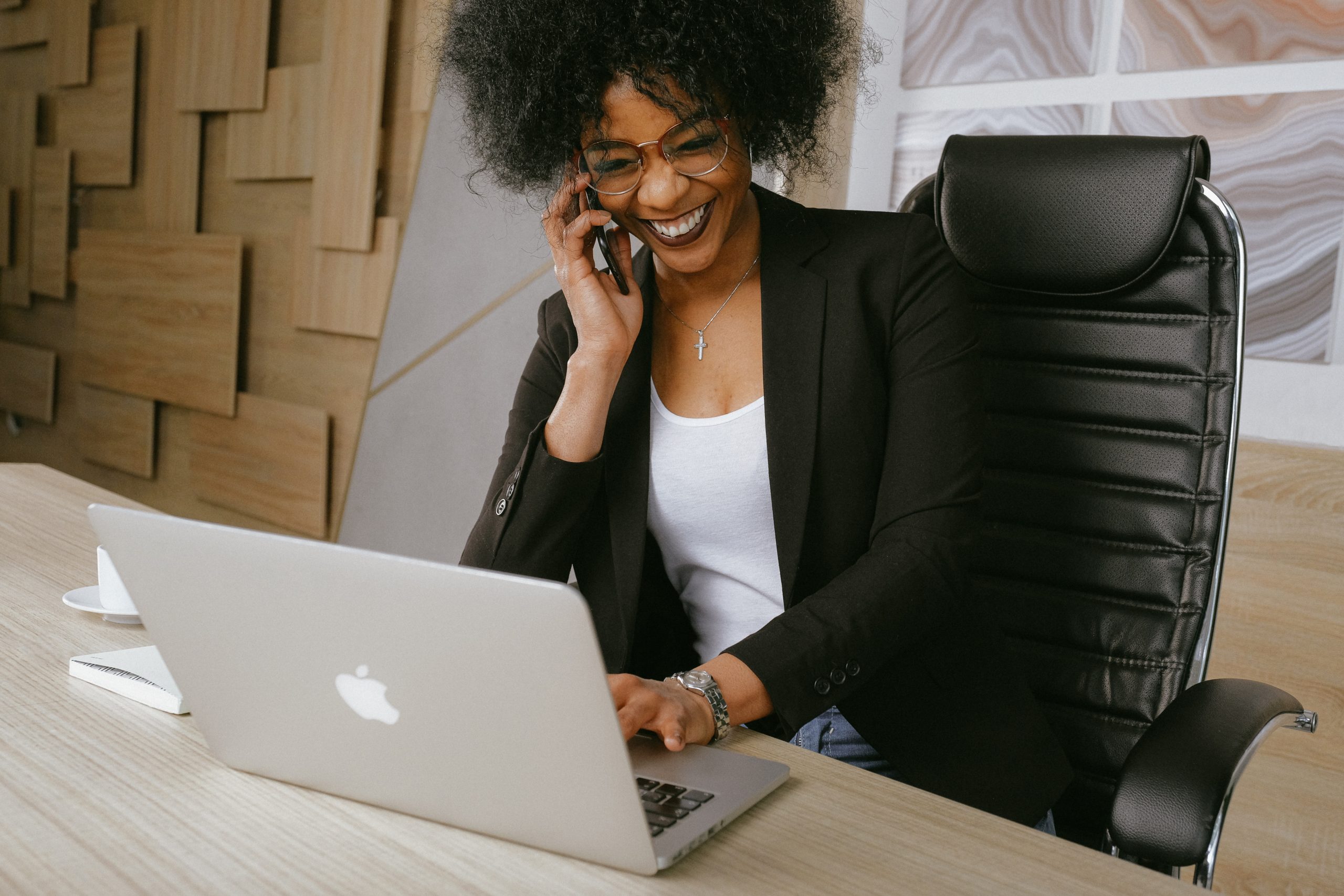 Articles you might also like
Follow Us