Back
How to Handle the Emotional Rollercoaster of the Last Year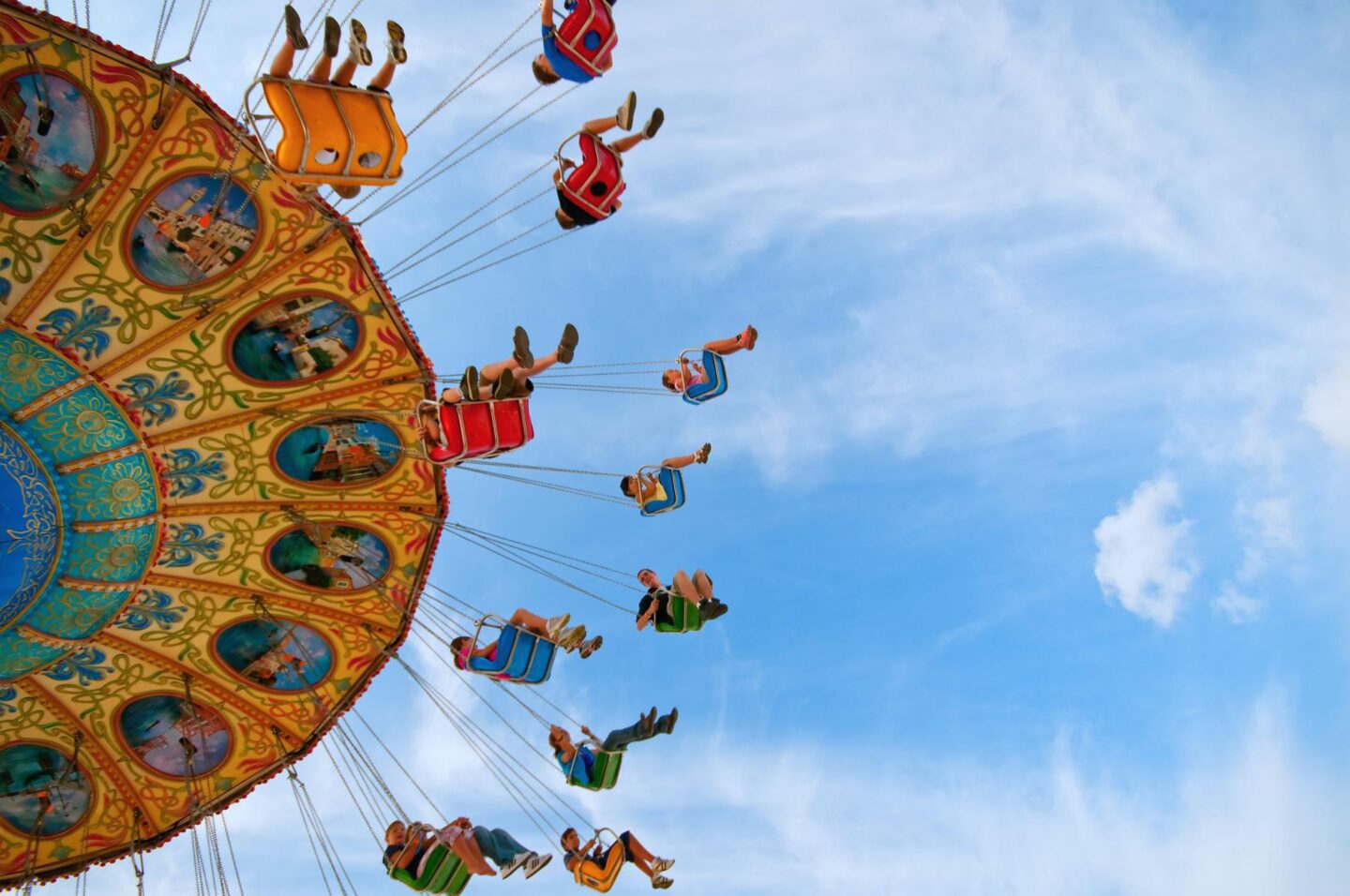 /
Posted on
/
Stress management
Estimated reading time:
Looking back at 2021, it's been an exhausting year for many of us. There were ups and downs and it felt like an emotional roller coaster. The Covid-19 pandemic has been a constant whirlwind of information, flattened curves and later peaks, masking policies and different variants. People are probably feeling tired and even a little nauseous from the tumultuous emotional rollercoaster we've all been rising since early 2020. At Fit For Work, we think mental health is very important. Read our blog for tips on how to handle the emotional rollercoaster of last year.
3 Tips for your mental health
1) A Centers for Disease Control and Prevention (CDC) study conducted between August 2020 and February 2021 found a 5.1% increase in adults identifying symptoms of anxiety or depression. One of the main tips is to talk about how you're feeling with friends, family and/or your therapist. Talking about feelings helps us feel close to people who care. It helps us feel better when we're sad or scared.
2) Try to stay in the moment and focus on the here and now, don't jump from A to Z in a minute or think about the worst-case scenario. Being in the present moment, in other words in the here and now which means that we are aware of what is happening right now. Not distracted by worrying about the past or worrying about the future.
3) Monitor and limit your exposure to pandemic news, watch scrolling, and be critical of where you get information. Avoid checking the news first thing in the morning or late at night just before bed. Wait for when you're in a good emotional space to check the news and you can reflect on good things that have happened.
What did we learn?
This pandemic is all about change: change in your work environment, change in how you wear masks and change who you can meet. Sometimes, though, it's good to take a step back and look at some of the ways you've learned to adapt to extreme changes since early 2020 and how to deal with new situations. The emotional roller coaster also has upsides of spending more time with family or living slowly. We have lived with the unexpected and much stronger than we thought.
How can Fit for Work help?
For more information about Ergonomics Self Assessment and Education Tool or support to stay legally compliant, reach out to Fit for Work and discover how to help you develop, maintain, and support your ergonomics program. For more information on our Ergonomics Self-Assessment and Education Tool, contact us.
Articles you might also like
Follow Us