Back
Are we Going Back to the Office or Not? – Ergonomics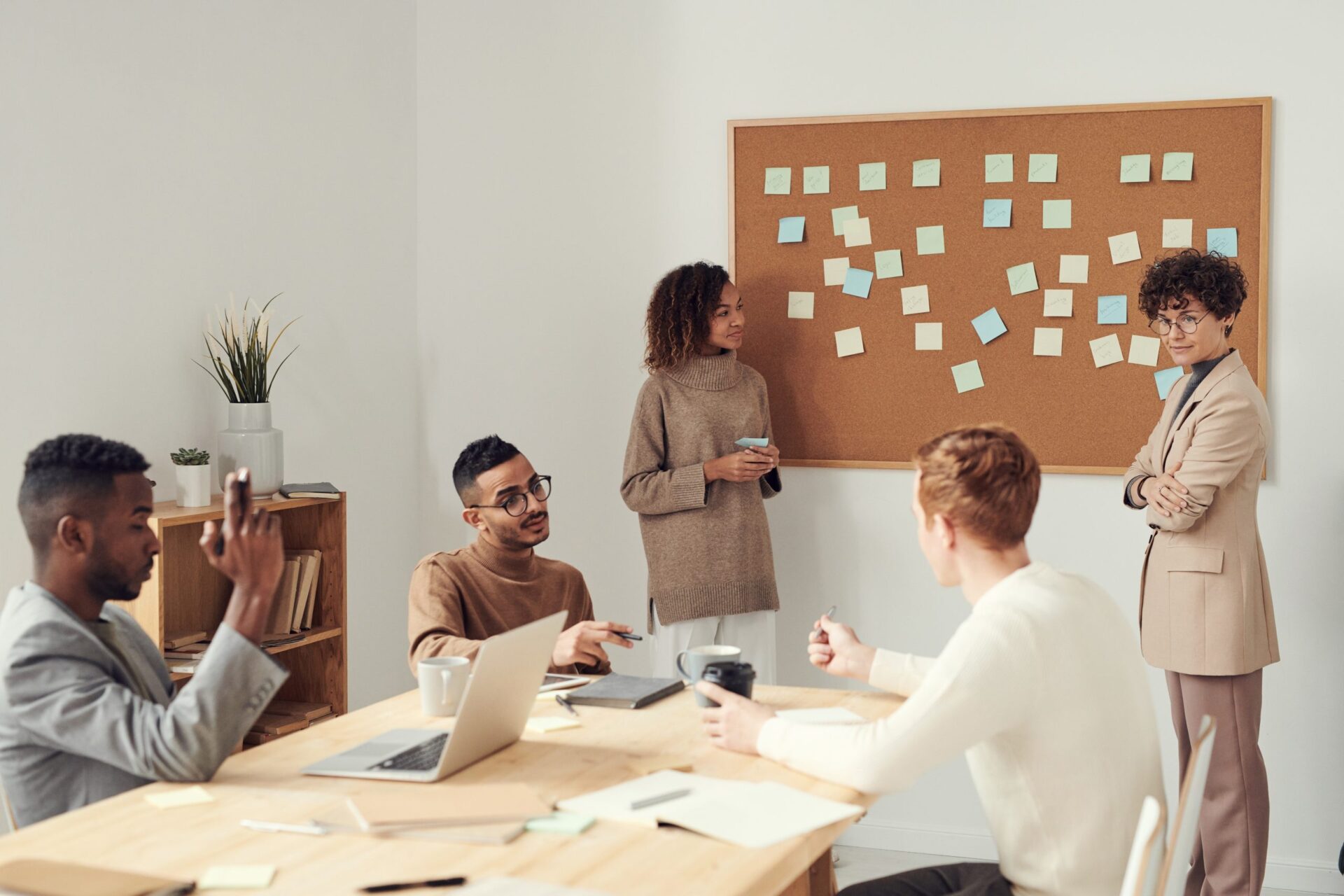 /
Posted on
/
Working From Home
Estimated reading time:
While some companies have indicated that they will continue to work remotely as they have done in the past year, others have recently released research on the gradual return to work once the COVID pandemic is over. Many multinationals are returning o the office, 25%, 50%, or even 100% over the last month.
Not too long ago, when the pandemic started, experts were predicting work would never be the same again. This changed last year, some people are ready to go back to the office 5 days a week. Others would like to stay working from home. Many people and companies invested a lot of money in the working from home infrastructure, including powerful computers, high-speed WiFi connections, and other equipment to work from home. But are we going back to the office or do we stay working online?
Working remote or back to the office?
Whether or not people want to go back, there are pros and cons to working from home and in the office. It's no secret that it's much more difficult to communicate via Zoom or other online services. it's hard to see non-verbal communication with online video software and our brains have to work harder. More people experience fatigue at the end of their working day using video software.
It is also difficult to start a brand new job remotely. We learn how workplace culture works by looking at other people and how they interact with each other. Remote onboarding can be difficult for people who are fairly new to the working world and transitioning from school to a job; they don't get the chance to just see how work works.
You might bump into a colleague while thinking about a problem and ask a question that leads to a new and surprising solution. Maybe you grab a cup of coffee with a few coworkers and that leads to a new product or service.
On the other hand, we have fewer traffic jams and more time to spend with family or your household. The time saved allows you to focus on priorities outside of work (sleeping extra in the morning or doing a workout). Plus, working from home is sustainable and a great way to reduce a footprint on mother earth.
The benefits of working from home over returning to the office are clearer for most people in the short term. There is a strong preference for people to prefer options with short-term benefits, but don't forget the reasons on long-term can actually improve your working life. Balance is the key.
Check your setup!
During the last year, we noticed that people are experiencing more discomfort when they are working from home. They had less movement due to space, social activities, and working for prolonged hours.
Hot desking has been and will be used more after the pandemic. Hot Desking is a flexible way of working, where a desk is shared by several employees. Even if you go back to the office or continue to work from home, check your set-up. Remember that we set everything up around you instead of you coming to your equipment. Take time to set up your workspace in the correct way, look at your posture and movement. Your behaviors, posture, and movement are almost more important than the furniture you are using.
How can Fit for Work help?
To learn more about setting up or managing an ergonomics program that supports staff working from home or coming back to the office or support with staying legally compliant, you can reach out to Fit for Work. For more information on our Ergonomics Self-Assessment and Education Tool, contact us.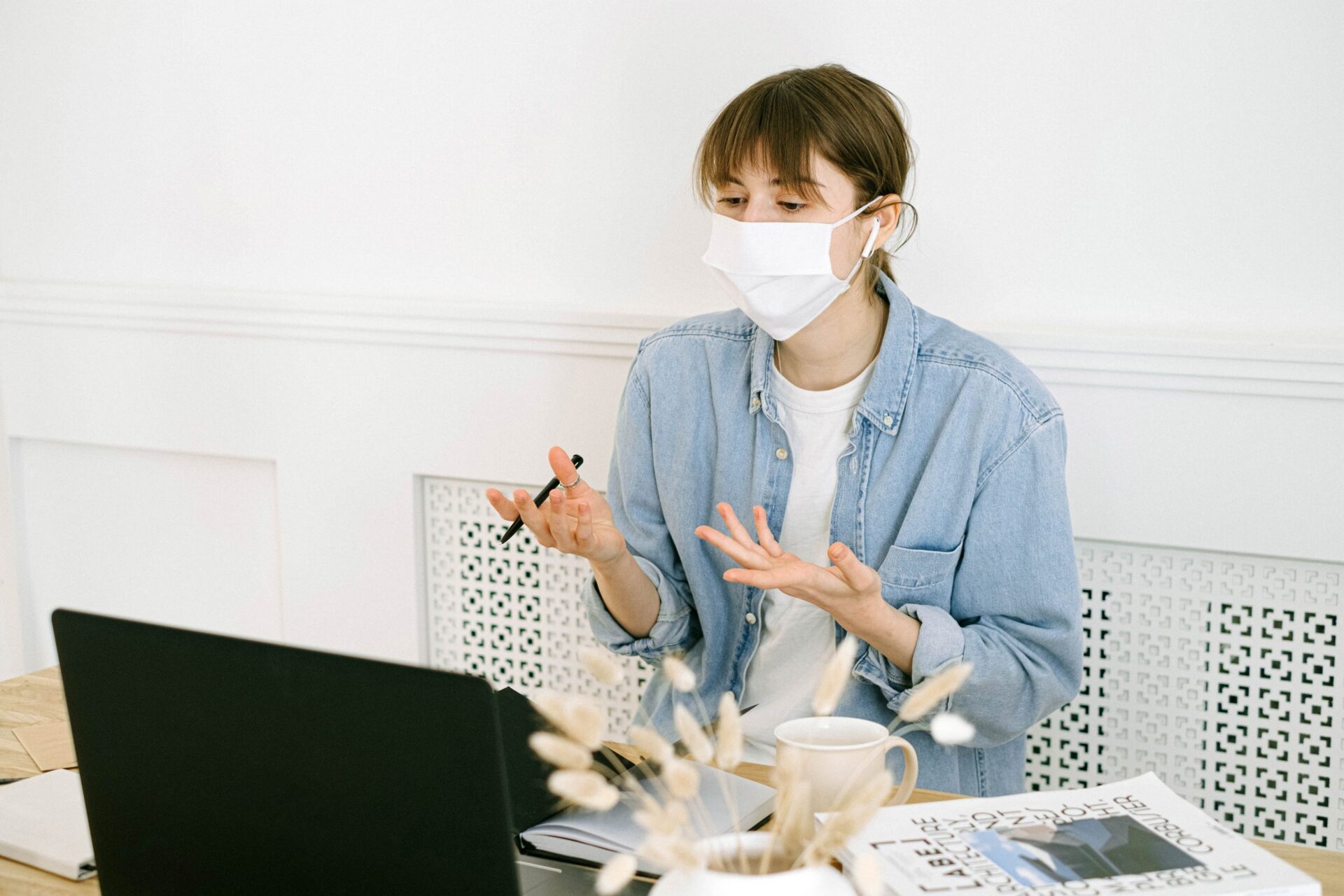 Articles you might also like
Follow Us