Back
STAYING ACTIVE AT HOME- SOME IDEAS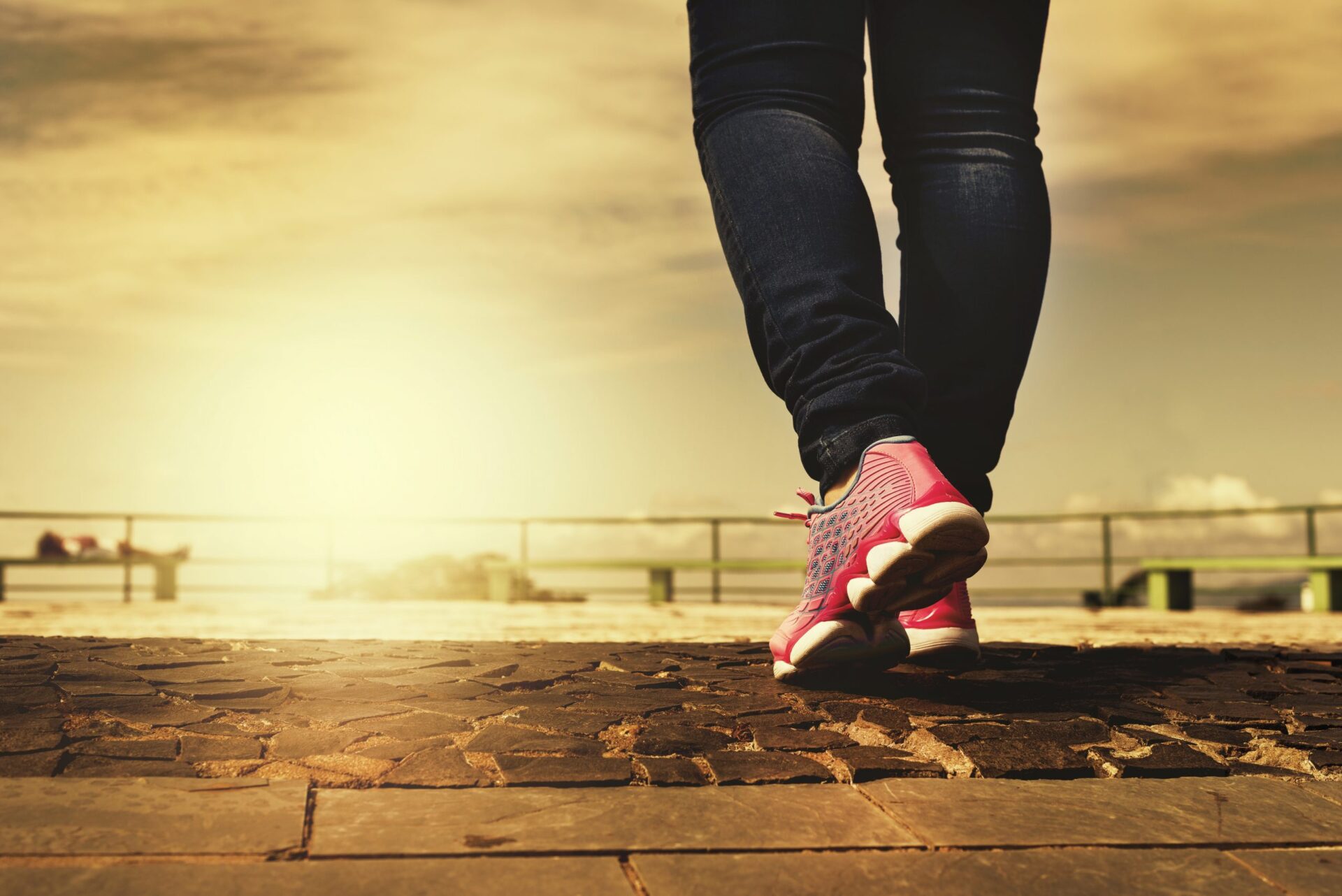 /
Posted on
/
Productivity
Estimated reading time:
Staying active at home can be challenging. Many of us are at home due to the COVID-19 outbreak and are missing our usual gym or exercise class routine. Perhaps your daily exercise is your commute to work. Low physical activity levels and sedentary behavior have a negative health impact. Physical activity is a useful way to take care of both your physical and mental health during this stressful time.
The World Health Organisation recommends 150 minutes of moderate-intensity exercise or 75 minutes of vigorous-intensity exercise per week. A combination of both is also good. Here are some ideas to help you achieve these recommendations while at home.
DO EXERCISE IN SHORTER BOUTS
It is fine to integrate shorter durations of exercise throughout the day. Maybe you are caring for children at home. This may mean that you cannot set aside longer than 10 minutes at once to be active. 150 minutes of moderate-intensity exercise equates to 10 minutes of moderate-intensity exercise 15 times per week.
WALK TO STAY ACTIVE
Walking is a great way to exercise. Even in smaller spaces, walking on the spot or moving around as you complete everyday tasks at home is a great way to keep active. If you are permitted to go outside and can maintain distance from others - why not get out for a walk?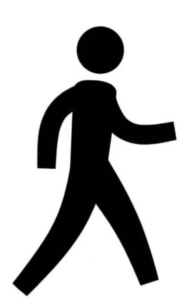 STAYING ACTIVE AND USING ONLINE RESOURCES
If you are a member of a gym group or sports club check if they are offering any type of online resource. Many fitness facilities are providing this to help members maintain fitness throughout this time. Otherwise, check online where you will find numerous free online exercise classes. Exercise classes designed for a home workout are best as they do not require any special equipment.
SIT LESS; STAND AND MOVE MORE
If you are working from home, why not do some of your work in standing - use an ironing board to create a home standing desk. Consider wearing a headset and walking around your home as you take calls. Change posture every 45 minutes.
ERGONOMICS SUPPORT FOR YOUR COMPANY
To learn more about office setup and good ergonomics principles, you can reach out to Fit for Work to talk about how an ergonomic programme within your office can increase productivity, increase staff satisfaction, improve staff retention and reduce sick leave.
Articles you might also like
Follow Us