Back
MAINTAINING A POSITIVE WORK-LIFE BALANCE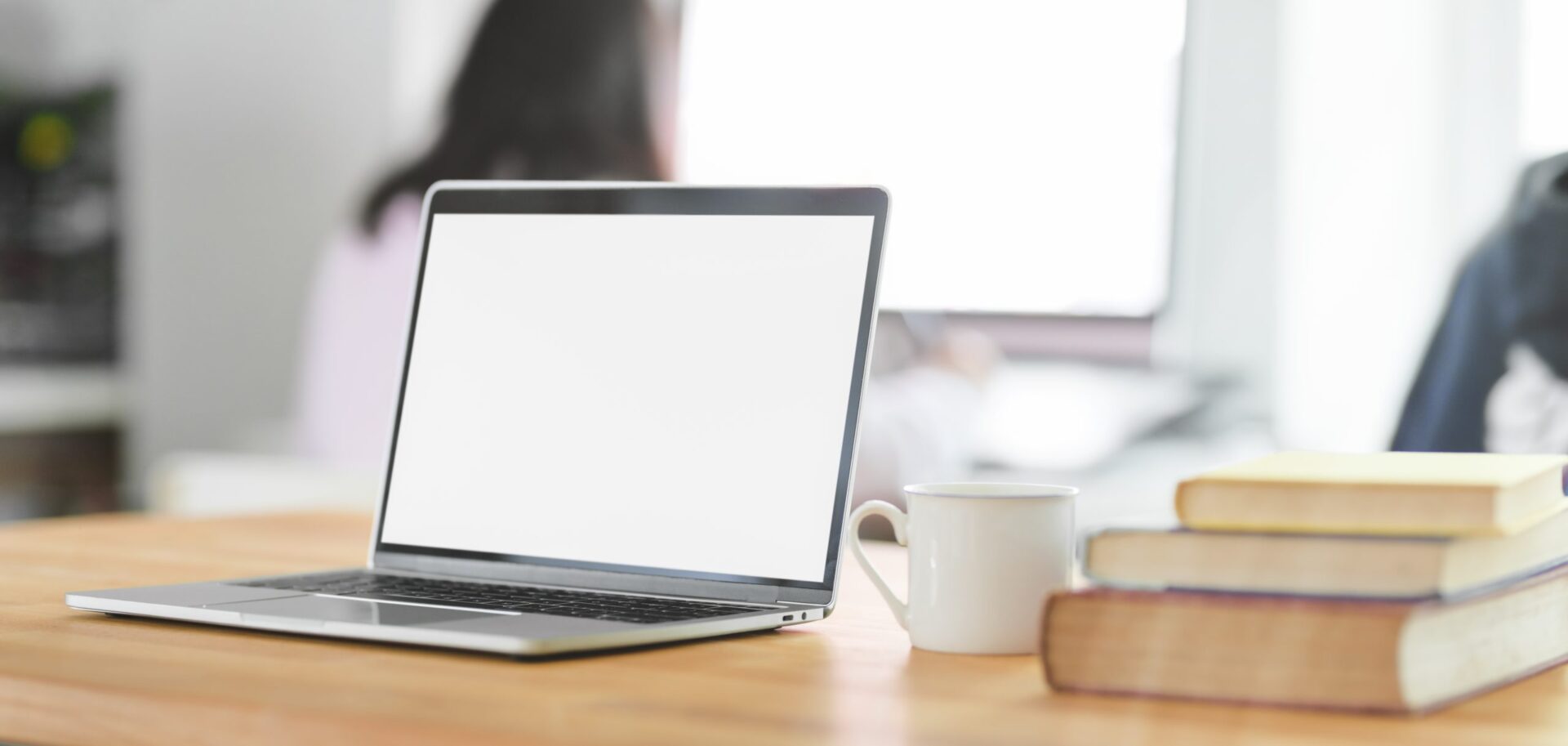 /
Posted on
/
Stress management
Estimated reading time:
Work-life balance is challenging to get right. Currently, we are facing difficult and uncertain times due to the COVID-19 outbreak. Our ability to maintain positivity is really being challenged. Due to the current circumstance, many companies have moved to work from home. If you are currently working from home, it's important to think about how you allow for work-life balance.
Here are some useful tips to help with maintaining a positive work-life balance.
MANAGE YOUR TIME
Planning is the key to success; decide what needs to be completed today. Be strict with yourself and stick to your plan. When working from home, get up and dressed as you would if you were going into the office. Working from home allows for flexibility, but the start and end of your workday should be as routine as possible. Stick to your usual working hours and be disciplined.
You need to think about how you break your time up into work time and non-work time. A tip to make this easier is to ensure you work in a designated space, free from distractions, only use this space when you are working. Leave this space when having lunch and when your workday has finished.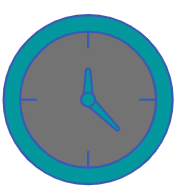 EAT HEALTHILY
Avoid snacking throughout the day, this is certainly tempting to do when you are working from home. To help you stay on track why not plan your meals in advance? Ensure you are limiting your intake of foods and drinks high in sugar, salt, and fat. Stay hydrated - drink at least eight glasses of water a day.
Set boundaries, avoid starting work until you have had breakfast. Take a coffee break or lunch break at the time and for the duration that you usually would.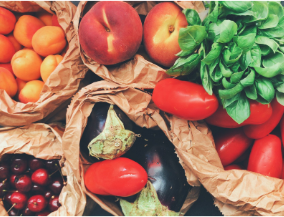 COMMUNICATION AND WORK-LIFE BALANCE
Working from home can be isolating. Stay in contact with your colleagues virtually using chat apps and video calling. Why not plan a virtual coffee break with a colleague?
From a personal perspective, ensure you are staying in regular contact with friends and family through virtual means - do this outside of your planned working hours.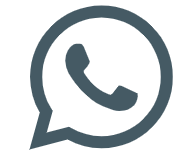 TAKE BREAKS
Take breaks and move often. Throughout your working day ensure you do not stay in any position for too long. Change posture every 30 to 45 minutes. Get up from your chair, stretch or walk around. Regular microbreaks - for two minutes every 30 minutes, will help to improve your concentration and productivity.
Don't forget to make time for regular exercise. Why not get out for a lunchtime walk?
ACHIEVE A POSITIVE WORK-LIFE BALANCE BY MAKING TIME FOR WHAT YOU ENJOY
During these stressful times, it is important to ensure we are taking time for what we enjoy doing. Maybe you like to bake, read or listen to music - prioritise this activity as part of your daily routine. Spending time doing what we enjoy is important for our mental health.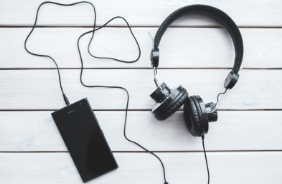 ERGONOMICS SUPPORT FOR YOUR COMPANY
To learn more about office setup and good ergonomics principles, you can reach out to Fit for Work to talk about how an ergonomic programme within your office can increase productivity, increase staff satisfaction, improve staff retention and reduce sick leave.
Articles you might also like
Follow Us