Back
4 Reasons Working from Bed Isn't a Good Idea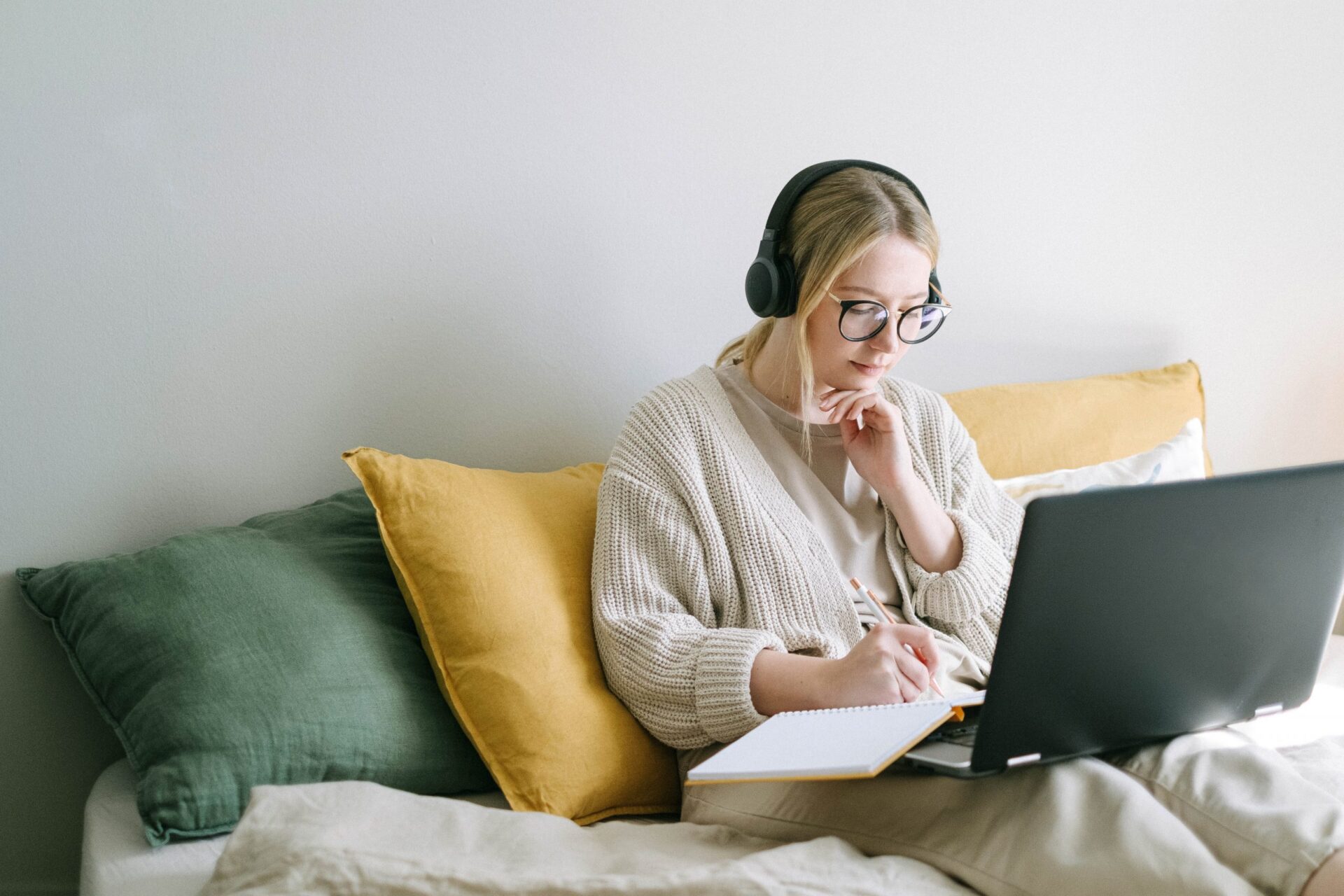 /
Posted on
/
Ergonomics
Estimated reading time: 3 minutes
Working from bed, you don't even have to get dressed! It sounds perfect, especially surrounded by fluffy pillows and soft sheets, but it can also harm us. The temptation to work in a comfortable environment can be hard to resist. It sounds romantic and perfect, with a daily cup of coffee in your yoga pants. However, this can change our mood or our body's comfort. When we use our bed for other activities, such as reading, watching TV, or working, we associate our bed with wakefulness or stress.
In this blog, we explain why it isn't a great idea to work from your bed and what you can do to make yourself more comfortable.
1) Bad for Your Sleep Quality
Working from bed can reduce our quality of sleep, which reduces labor productivity, energy levels, and quality of life. If you don't have a good day at work you start to change your associations with your bed as being about stress, deadlines, an awkward conversation with your boss. At the end of the day, you virtually and literally put your work back to bed. Especially if we work from our bed for a longer period of time. Try to work from other rooms or place a desk in your bedroom. If this is not possible, make a separation between your sleep zone and work zone. Use different colored bedcovers over the bed or changing the lighting.
2) Ruins your Posture
You've made yourself this king seat of pillows and blankets, yet you feel stiff and sore at the end of the day. Your bed affects your posture and spine, when you sit on your bed, you sit in a soft spot which makes it more difficult to sit in the right position. If you work from your bedroom, consider using your chest of drawers as a standing desk for making zoom calls. Make sure you sit upright, use a pillow or towel for back and lumbar support. Our bodies need variety and love it, move every 20-30 minutes when you work from your bed.
3) Affects your Productivity
Did you notice while you were working from your bed that you put your head on the pillow for a moment? Working from your bed will never make you feel fully productive. You may give in to heavy eyes and take naps when you want to get to work. Open the windows and get plenty of fresh air and start your day with good exercise to increase your blood flow for more oxygen.
4) Hygiene
A study found that after a week of use pillowcases contain 17,000 times more bacteria than a toilet seat. A pillowcase that went unwashed for four weeks had 39 times the bacteria of a food bowl. You might be surprised to learn that your bed can harbor more bacteria than a toilet seat. Our beds are a breeding ground for bacteria. If you factor in the extra time you spend in bed, you will only increase the build-up of bacteria. If you work from bed, change your sheets daily and wash your hands more often, change your pajamas into real work clothes and open your windows more often for air circulation.
How can Fit for Work help?
To learn more about setting up or managing an ergonomics program that supports staff working from home or in the office or support with staying legally compliant, you can reach out to Fit for Work. For more information on our Ergonomics Self-Assessment and Education Tool, contact us.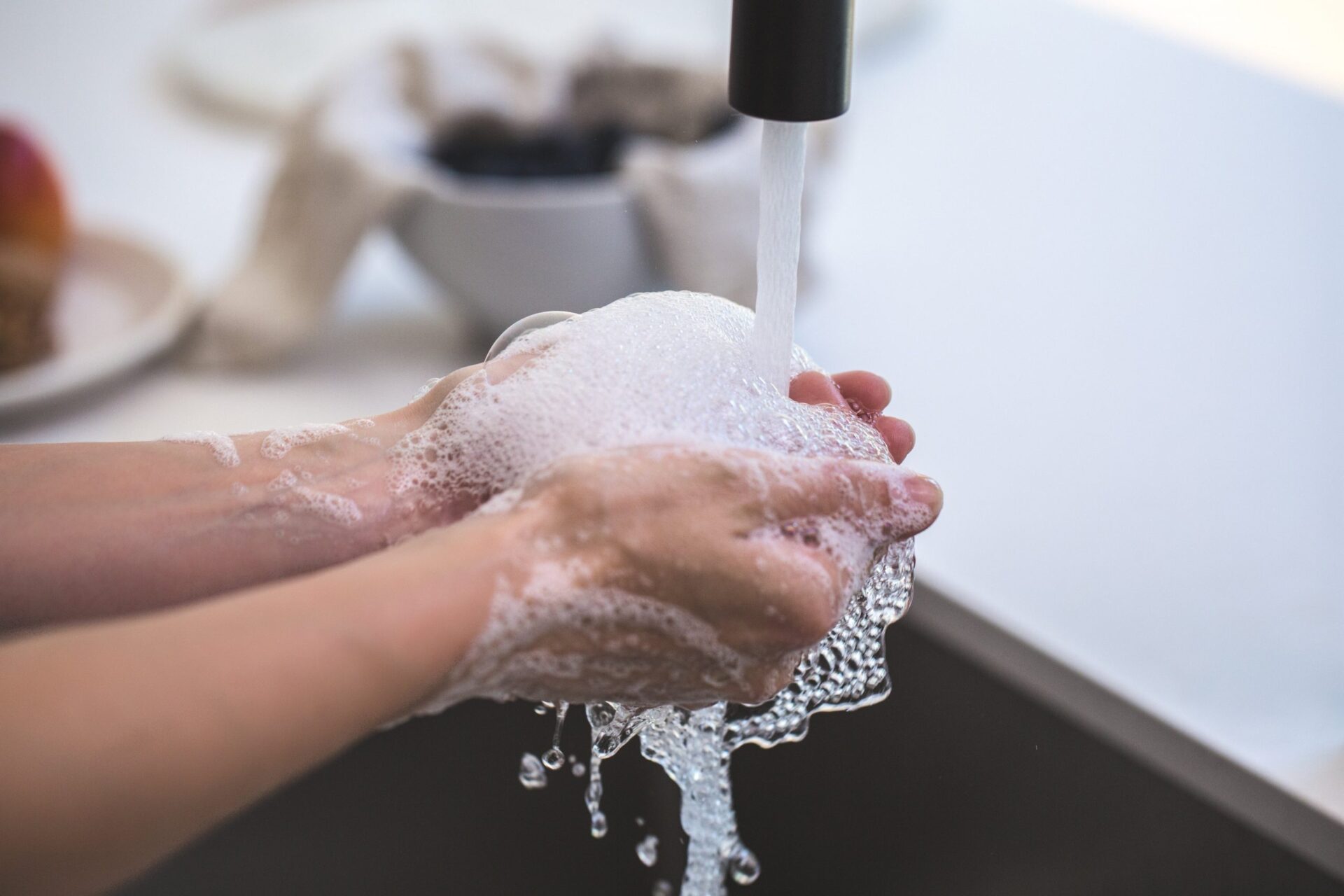 Articles you might also like
Follow Us